Our Team
MacRae Lab PI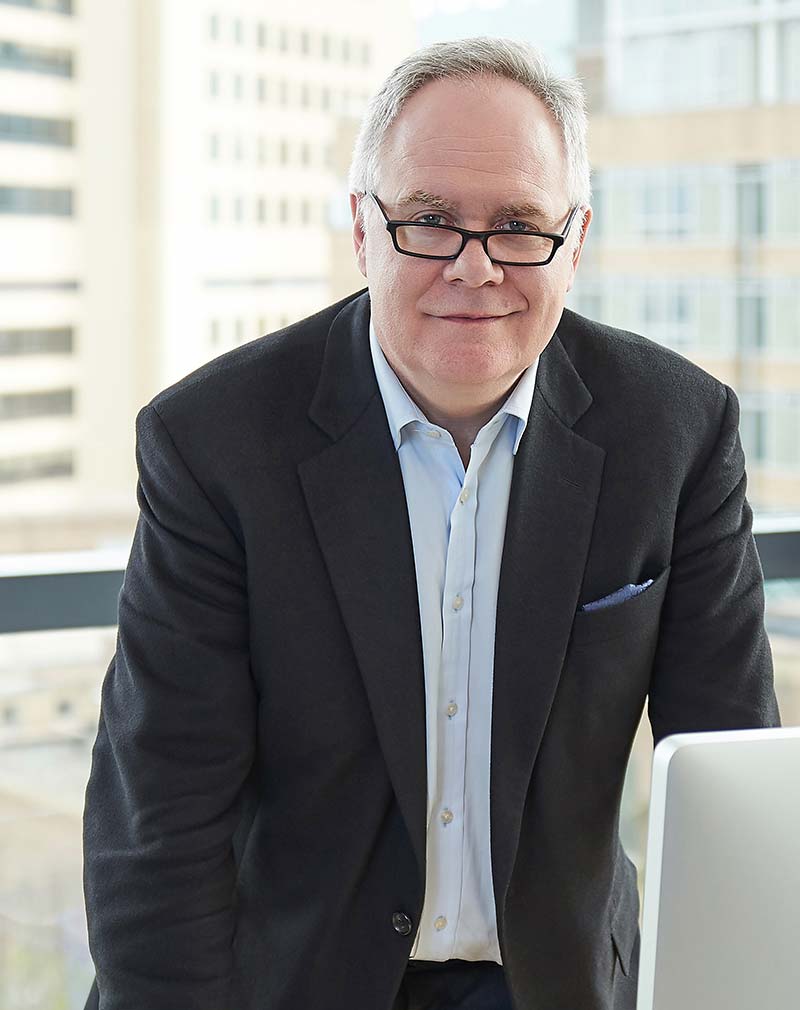 Calum A. MacRae, MD, PhD
Dr. Calum MacRae is a cardiologist, geneticist and developmental biologist who trained in Edinburgh, London and Boston. He is the Vice Chair for Scientific Innovation at the Department of Medicine at Brigham and Women's Hospital and Professor of Medicine at Harvard Medical School. In addition, Dr. MacRae is a Principal Faculty Member at the Harvard Stem Cell Institute, and an Associate Member at the Broad Institute.
He works on the human genetics of cardiac and vascular disease, cardiovascular developmental biology, and drug discovery. He has a longstanding interest in the incorporation of genomics and other large-scale datasets into clinical practice, systematic approaches to the discovery of new translatable phenotypes, and the role of disruptive innovation in refashioning the translational interface. His major clinical focus is the Brigham and Women's Hospital's Genomic Medicine Program, and he also participates in the Cardiovascular Clinical Genetics Center.
Postdoctoral Fellows
Close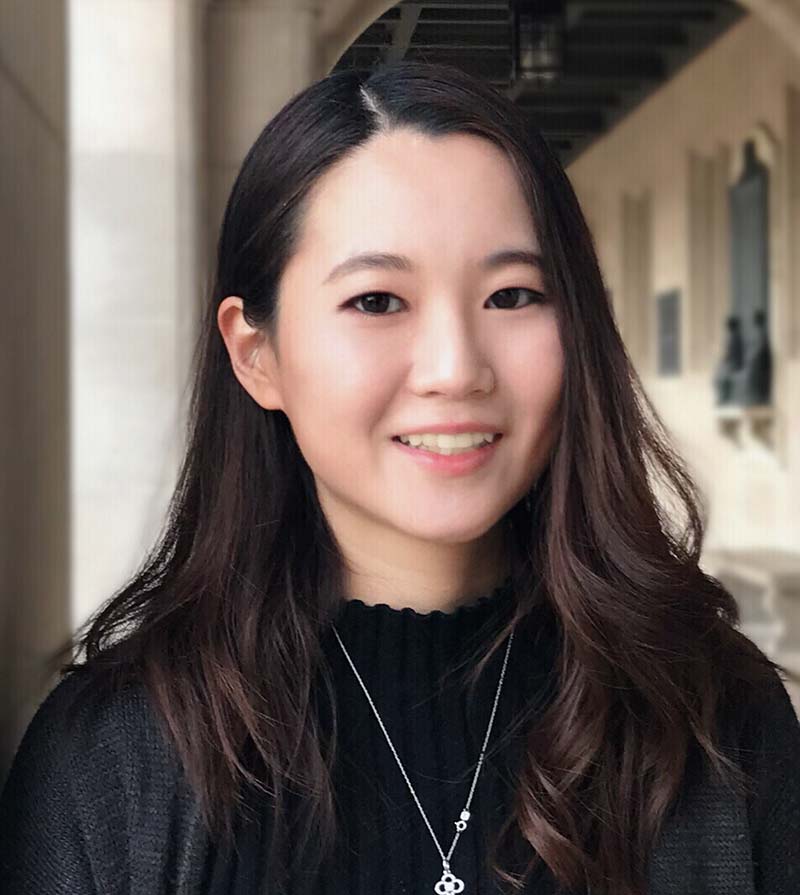 Wandi Zhu, PhD
After obtaining her PhD. in Biomedical Engineering at Washington University in St. Louis, Wandi joined the MacRae Lab in 2019. With a cardiac electrophysiology background by training, she is now investigating the roles of ion channels in regulating blood and endothelial cell functions. In particular, she is interested in the mechanotransduction pathways of blood clotting in cardiometabolic diseases.
Close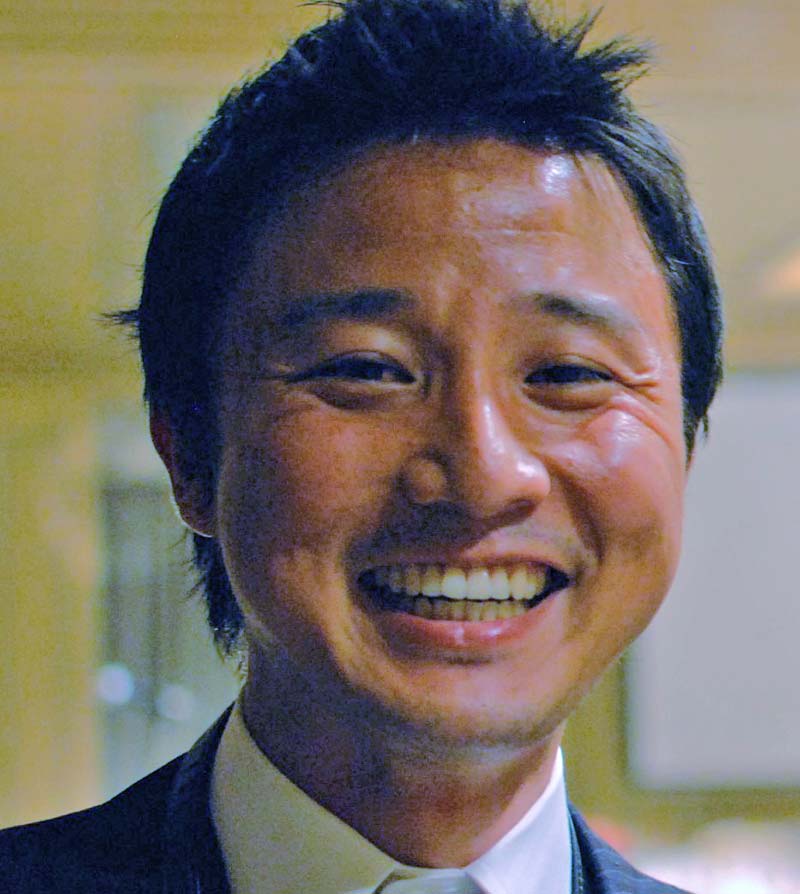 Masahiro Satoh, MD, PhD
Originating from Japan, Masahiro obtained his MD/Ph.D. from Chiba University. His thesis aimed to better understand how heart failure develops at a single cell level. He was a postdoctoral researcher at The University of Tokyo and joined the MacRae Lab as a research fellow in 2019. Masahiro is interested in understanding the molecular mechanisms of heart development and the pathophysiology of cardiovascular disease to identify the potential molecular target for therapeutic intervention. To fully understand the dynamic profile of cells carrying a pathogenic mutation, Masa uses scRNA-seq at different developmental stages to identify the earliest transcriptional changes occurring during heart failure and to follow the different trajectories of wild-type and mutant cells to better understand their behavior over time.
Close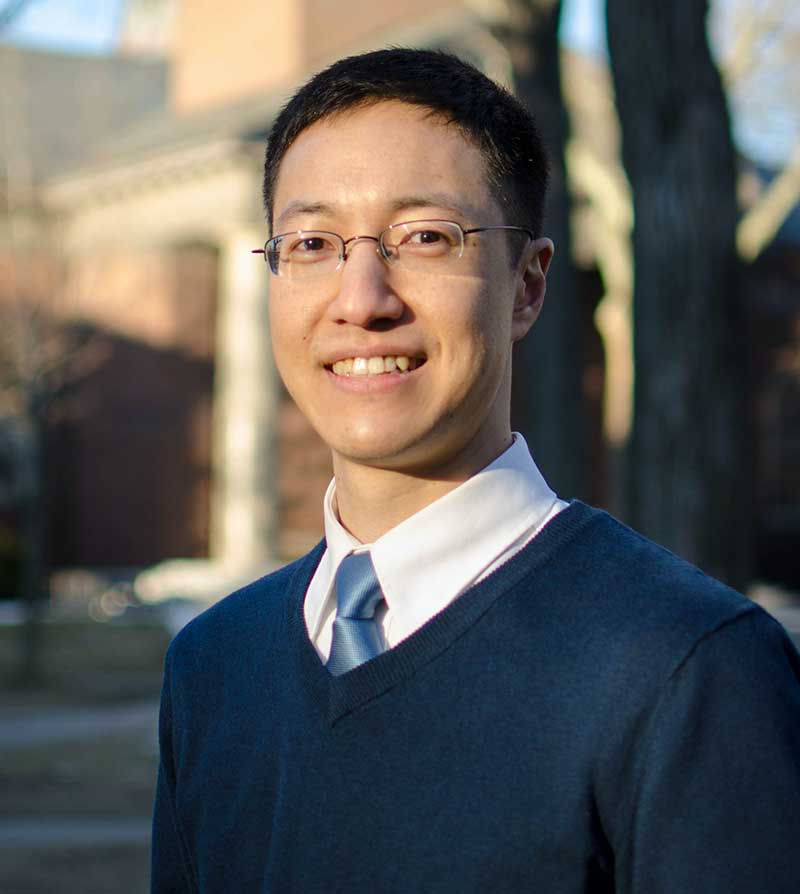 David Chiang, MD, PhD
David grew up in Taiwan and moved to Vancouver, Canada at the age of 11. He obtained his B.Sc. in Honours Physiology from the University of British Columbia in Vancouver, Canada, and his MD and PhD from Baylor College of Medicine in Houston, Texas, with a thesis focused on the molecular mechanisms of atrial fibrillation, under the mentorship of Xander Wehrens, MD, PhD. Upon graduation David undertook a research fellowship in the lab of Albert Heck, PhD in Utrecht University, The Netherlands as a Basic Research Fellow of the European Society of Cardiology. He then moved to Boston, MA for his internship and residency training in Internal Medicine at Brigham and Women's Hospital. After graduating from the program, he joined the MacRae lab as a research fellow. David's research projects focus on elucidating the genetic and molecular mechanisms underlying cardiac arrhythmias with the goal of developing novel disease-modifying therapeutics.
Close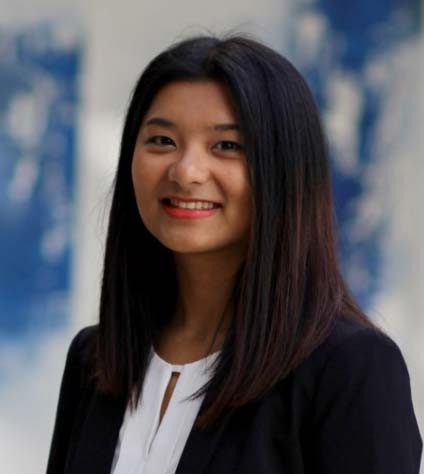 Emily Pan, MD, PhD
Emily grew up in Finland and obtained her M.D. and Ph.D. from University of Turku. As a cardiothoracic resident back in Finland, she's particularly interested in and has been part of multinational clinical studies regarding ascending aortic aneurysms and aortic dissections. Her PhD and main other research focus on epidemiological and clinical features of aortic pathologies, as well as its complications, treatment options and outcomes. Emily joined the MacRae team in 2021 as a postdoc. Currently she aims to utilize zebrafish models and human aortic samples to study genetic pathways and epigenetic mechanisms that cause aortic aneurysms in humans. Eventually she aspires to find a solution to prevent and treat the disease.
Close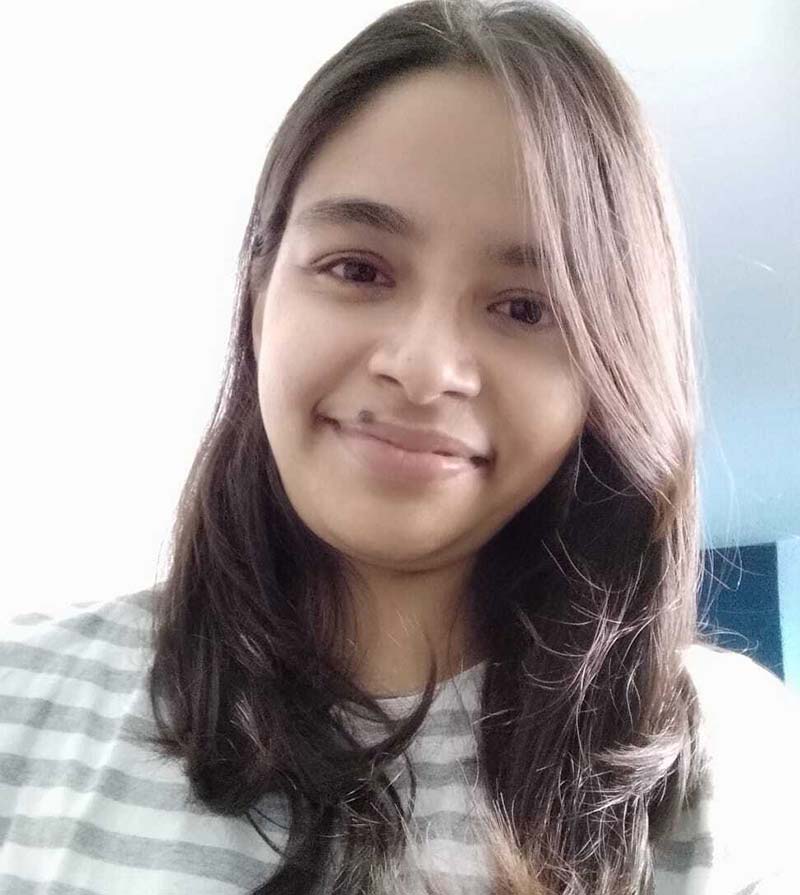 Kusumika Saha, PhD
I did my PhD at the Medical University of Vienna on the pharmacology of synthetic psychoactive compounds and their mechanism of action at the cellular level. After that, I did my postdoc at Institut Cochin in Paris where I studied the cellular response to stress mediated by misfolded proteins. I joined Dr Macrae's lab in May 2021 and my research project focuses on cell signaling pathways that respond to adverse cellular microenvironment.
Close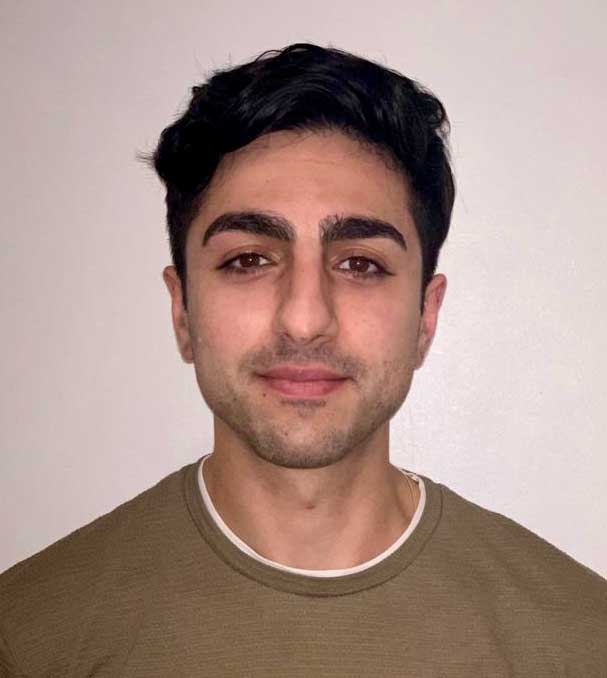 Aryan Kaveh, PhD
Originally from the UK, Aryan joined the MacRae lab as a research fellow in September 2021 following completion of his PhD at the University of Edinburgh. With a zebrafish-focused research background in cardiovascular development, cardiac regeneration and immune cell biology, Aryan is now exploring mechanisms underlying early atherosclerosis development. 
Research Assistants
Close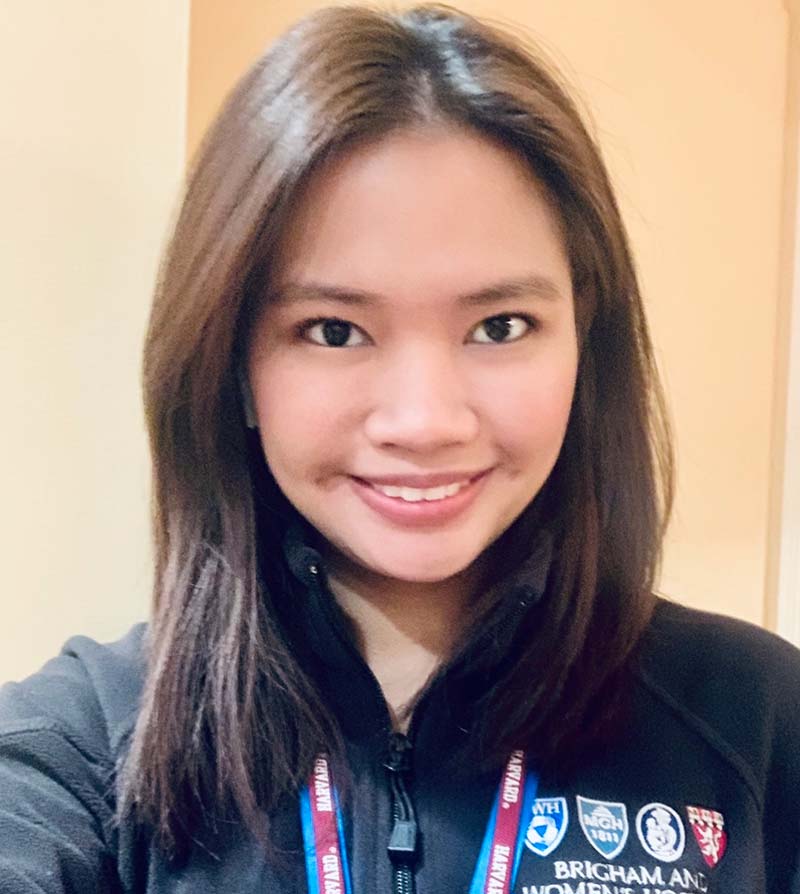 Rachelle Victorio
After obtaining my Bachelor's degree in Molecular Biology and Chemistry in Missouri, I moved to Boston in 2019 to pursue a Master's degree in Biomedical Science at Harvard University. As an aspiring physician-scientist, I want to build my research expertise by participating in biomedical research projects but also expanding my knowledge in data science. In the MacRae lab, I help perform and investigate research work that focuses on the genetic contribution of common cardiovascular disease using high-throughput biology in zebrafish.
Close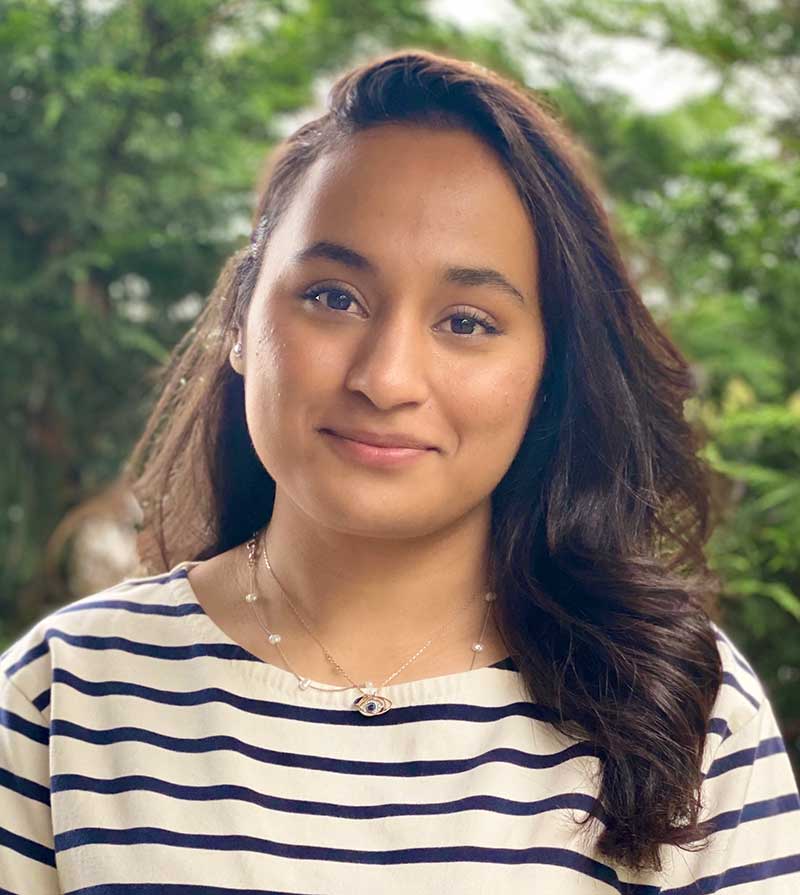 Ashmita KC
After completing my undergraduate studies at Simmons University in Boston, I joined the Macrae lab in 2019 as a research assistant working with Dr. Kiviniemi. Our current work focuses on characterizing molecular and functional phenotypes in zebrafish model for various genetic loci that have been associated with atrial fibrillation (AF). We are interested in understanding how these genetic predispositions affect the interaction between molecular markers that are crucial for cardiac structural and electrical integrity and how it affects the overall planar cell polarity (PCP) pathway. The goal of our project is to better understand the mechanistic pathway that interconnects genetic defects to atrial fibrillation.
Close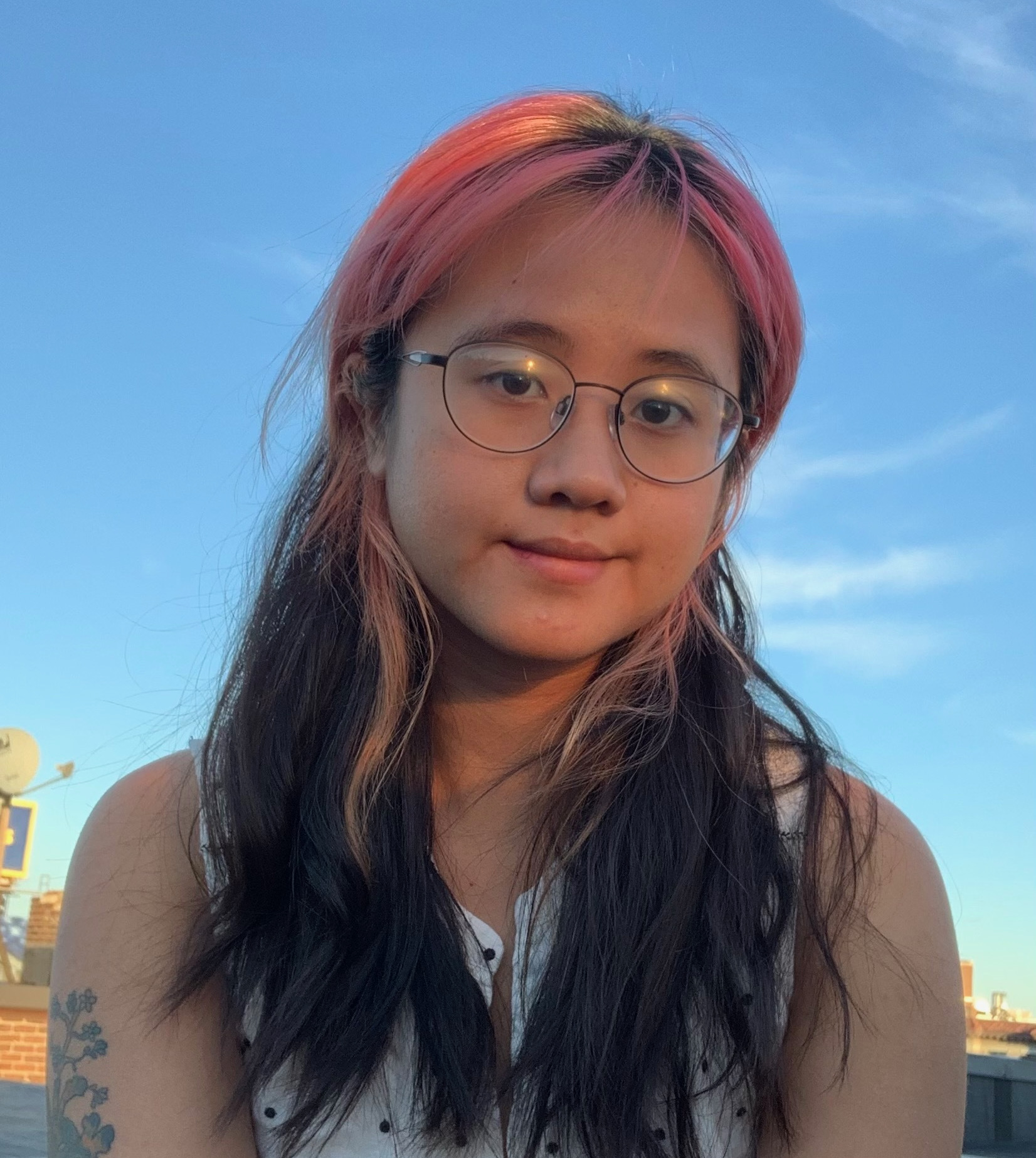 Lisabel Asuncion
After completing my degree in environmental science and secondary education, I joined the MacRae Lab as a research assistant. I am interested in exploring zebrafish as a model for human diseases, and furthering my skill as a researcher. Besides conducting research, I am also dedicated to advocating for science literacy and education. My experience in teaching high school science cemented how scientific discoveries help us explore the world around us, solve complicated issues, and make informed decisions.
Close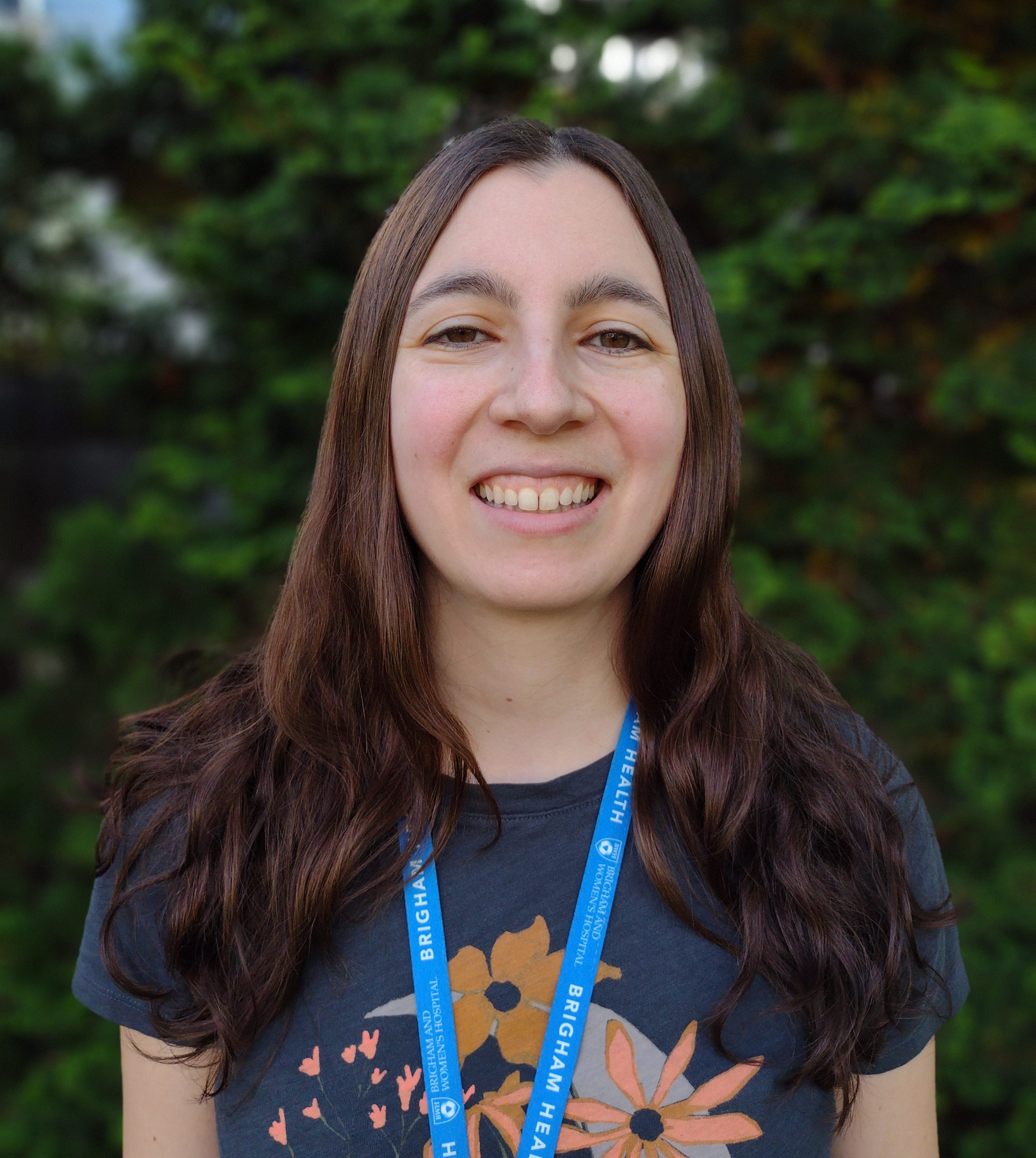 Franki Vetrano-Olsen
I graduated from Salem State University with a Bachelor's Degree in Marine Biology. Prior to joining the Macrae Lab I had been working with zebrafish as a husbandry technician for 6 years. My job at the lab is to manage and maintain the various zebrafish lines that we use for our research.
Graduate Students
Close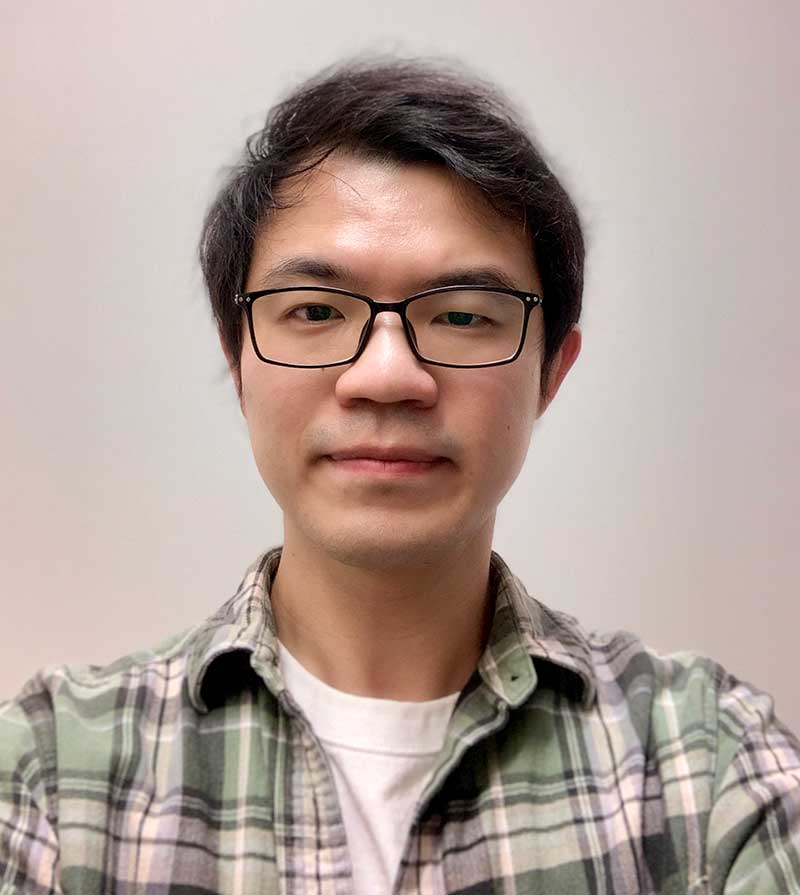 Dajun Quan
Studying as a M.D. candidate in cardiovascular major at Wuhan University in China, Dajun joined the MacRae's lab as a research trainee in 2019. With the background of differentiating IPS cells into cardiomyocytes, he is trying to explore the mechanism of atrial fibrillation through IPS combined with gene editing technology, which can be then used to intervene the occurrence or degree of atrial fibrillation.